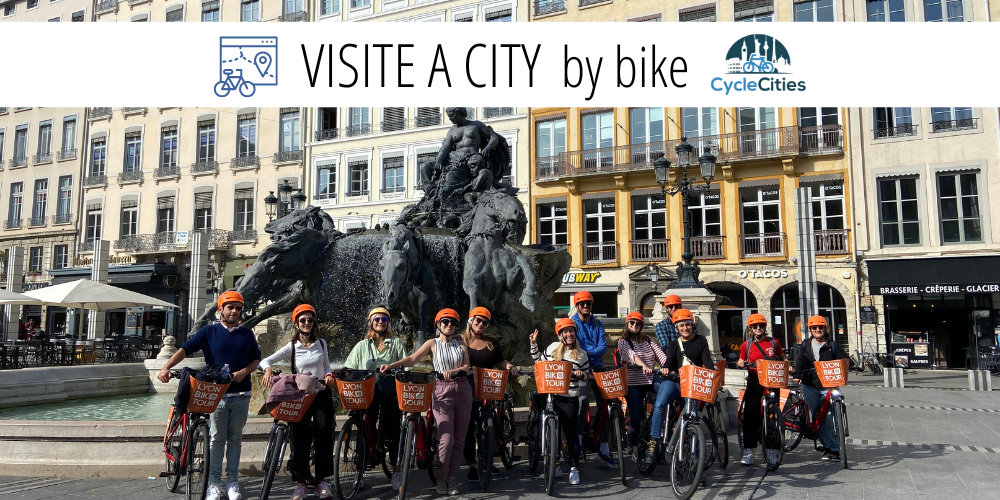 23 Mar

Visit a city by bike 🚲

In 10 years, bicycle tourism has become an increasingly popular tourist and leisure activity. Indeed, 22 million French people say they cycle during their holidays. Cycle tourism has become the leading tourist activity in France, ahead of hiking.

France is the world's second most popular destination for cycle tourism after Germany, with more than 9 million cycling holidays per year and attracts between 20 and 25% of foreign cycle tourists.

More than 1,784 new km of cycle routes were opened in France in 2020. In Lyon, more than 540 km of cycle paths have been developed and a further 355 km will be added to the Lyonnais routes by 2030!

And the health crisis has only amplified this dynamic. Indeed, between 2016 and 2020, the number of cyclists using cycle routes and greenways increased by 15%. In 2020, 52% of French people say they are more attracted to cycle tourism than before the crisis.
Visiting a city by bike has many advantages:
Save time 🕣: cycling around the city is much more convenient and faster than travelling by car or public transport. It allows you to go to different places without having to worry about traffic jams or wasting time looking for a parking space. It also avoids the need for public transport, which can sometimes be time-consuming and dependent on their timetables. With all the cycle paths available, it is often quicker to get from point A to point B by bike than by bus or car. And if the bike is electric, it becomes even easier 🙂
A nice and fun activity 😸: visiting a city by bike is a great way to have a good time with family and friends.
Discover or rediscover a city in a different way 🗺 : thanks to the bicycle, you can access small streets that are sometimes inaccessible by car and that you would not have seen. This allows you to discover new places, places you never knew existed. By bike, you can take the time to look around and get some fresh air at the same time!
You are much more libre✌️: indeed, you can stop wherever you want, whenever you want, without disturbing anyone. If you want to visit a monument on the way or stop for a coffee along the way, it's possible and much easier than if you were in public transport or a car. It's a nice feeling of freedom!
The development of very safe and organised cycling areas 🚲: in fact, today's cycling areas are very safe, and there are areas dedicated to bicycles that allow you to ride in the city in complete safety and freedom. In Lyon, there are 540 kilometres of cycle paths.
Good for the planet 🌍 : cycling contributes to the preservation of our planet and limits CO2 emissions.
You can discover a city by bike on your own, by organising a route or by going on a complete adventure. But there are companies that organise guided bike tours, electric or otherwise, all over the world. No need to prepare, they take care of everything for you!
---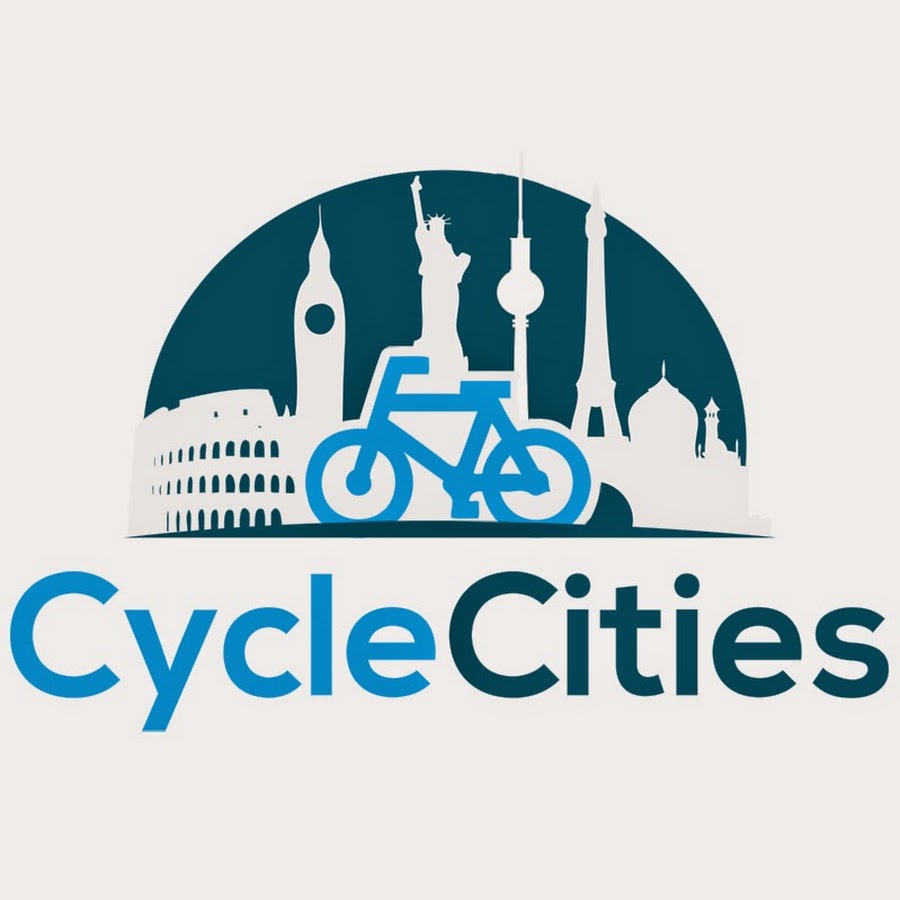 You want to visit a city by bike in Europe, Australia, Asia or Africa, but you don't know which tour to choose? Cycle Cities is here for you!
What is Cycle Cities? Cycle Cities is a partnership of cycling companies that organise quality guided bike tours in cities around the world. Cycle Cities brings together guided bike tours from over 50 cities on 4 continents.
And guess what? We're on it!
If you are looking for city tours, holidays or simply to hire a bike wherever you are, please check out all their partner destinations on the website!
---
Visiting a city with a guide is :
Discover a destination in an authentic way
Learn about the city, get unusual anecdotes, good addresses…
Visit areas that you might not have seen on your own
Share a moment with family or friends but also meet new people
Discover the city in a fun and pleasant way by letting yourself be carried along
Our favourite cycling tour in Athens 💙 : Athens by Bike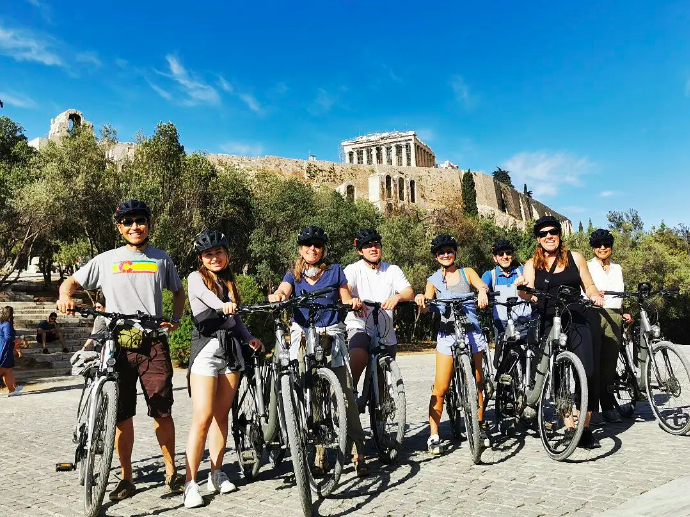 For travellers who visit Athens for the first time and wish to explore the city's vibe and culture from a local's perspective, we recommend Athens by Bike's city bike tours.
During a 3 hour tour in the heart of Athens you will see all the highlights, local areas and some hidden spots with a fun bike tour.
Explore the city in the most unique sightseeing experience on a bike and see places you wouldn't normally see on foot.
Visit their website to see all their guided tours!
---
We hope this article has inspired you to get in the saddle and discover your next destination! 🚲
See you soon!
The Lyon Bike Tour team